Project Skill: souvenirs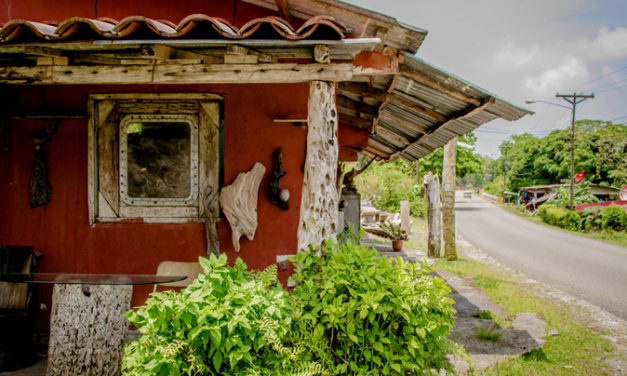 Coco Arte showcases the lifelong collection of salvaged goodies and driftwood art as assembled by Colombian Luis "Lucho" Lopez.
Read More
Up in the Hill is located on the island of Bastimentos in Bocas del Toro and offers hand-crafted, eco-friendly cabins for rent as well as all-natural coffee and cacao drinks and treats. Their Pure Tree body care products are made from coconut oil, and local plants, fruits and flowers.
Read More